Legal Translations Agency
GSL Translations offers its clients a wide range of translation services, ranging from simple document translation to full business language support, including notary services, online website support and interpreting during negotiations. A strict quality control policy for translation services gives us an additional competitive advantage and the ability to guarantee that our clients receive high-quality and just-in-time translations.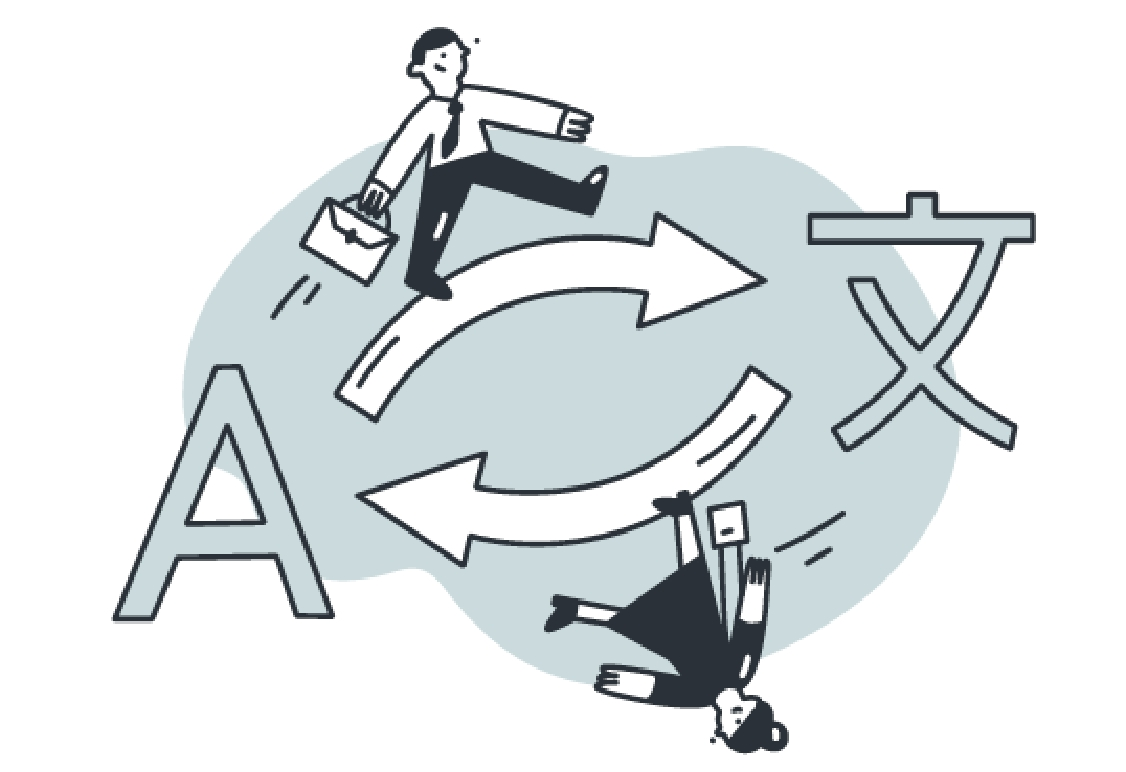 Get an offer for price and terms in 10 minutes!
Our translation services include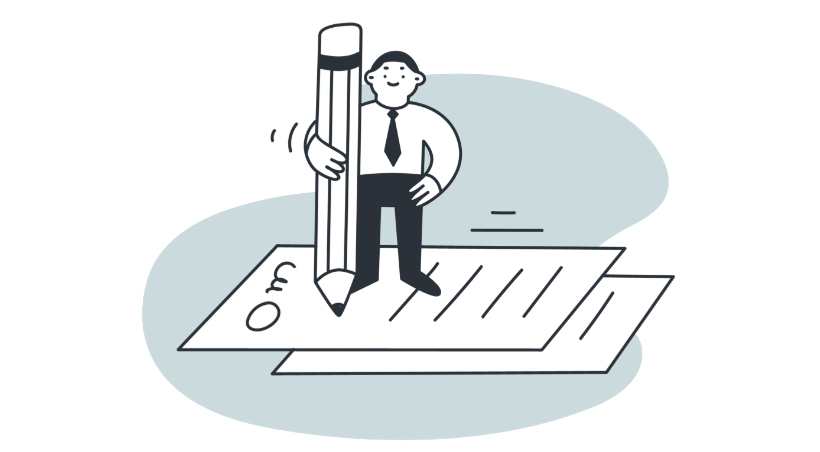 Written translation of documents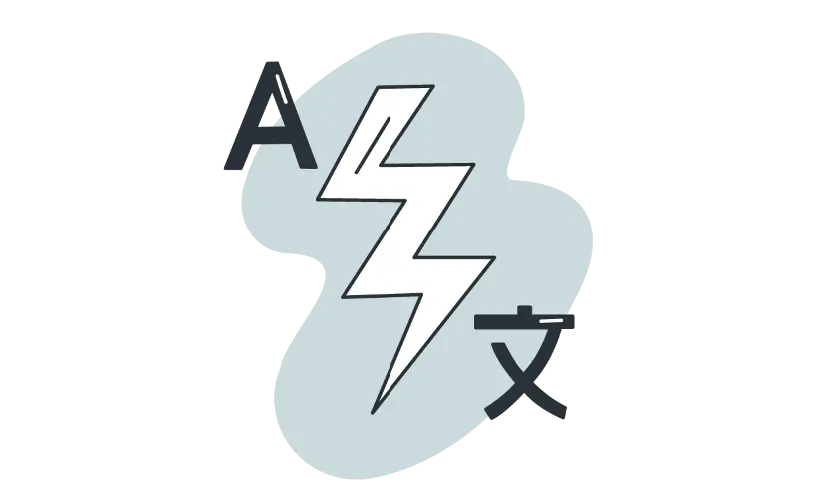 Urgent translation
Calculate the cost of translation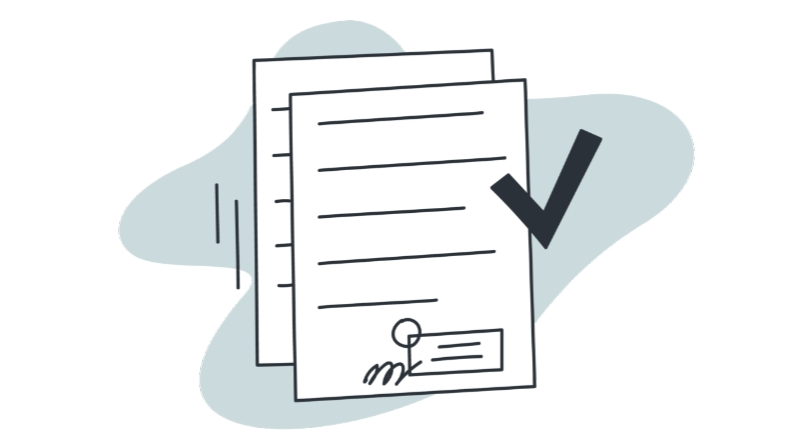 Notarized translation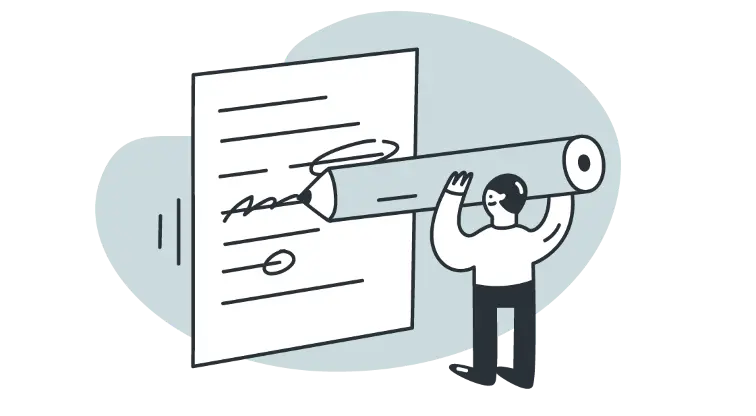 Translation editing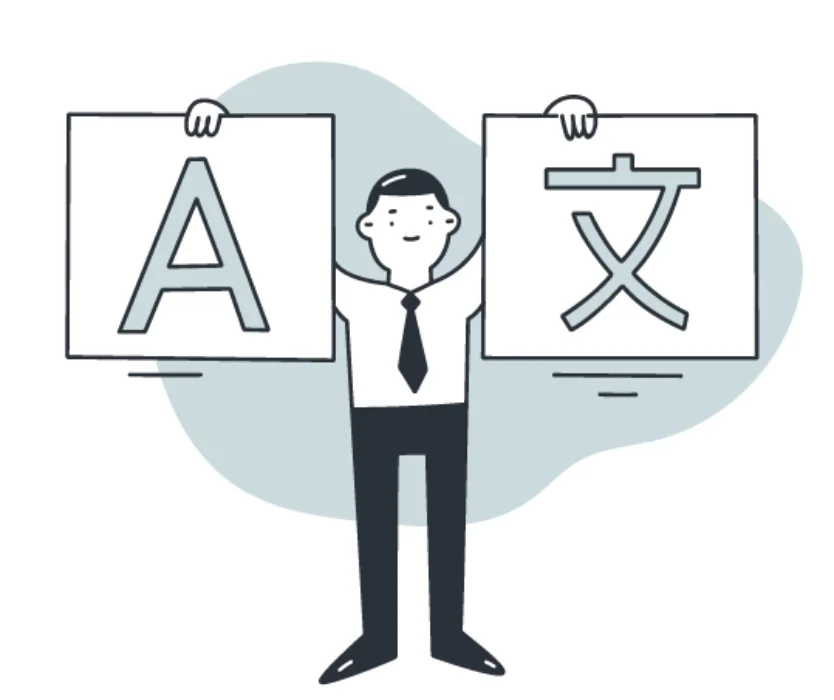 Translation samples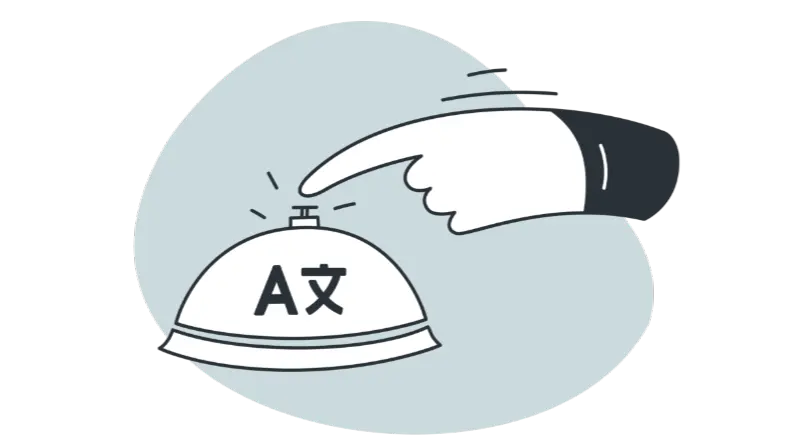 Order a test translation