ESTERAMIS PROFESSIONAL SERVICES LTD
Welcome to our site!
If you are looking for a reliable expert to solve problems of your business or if you need the advice of a competent specialist in tax and corporate law, international private and financial law, audit and accounting, you've come across the exact address!
The knowledge and experience gained by our specialists for years of work in this area will help you get most relevant and comprehensive recommendations necessary for successful running of your business.
We are looking forward to our cooperation!
Cyprus Companies: service packages
Standard
Optimum
Company registration
+
+
+
Legal address per year
+
+
+
Secretarial services for the first year
+
+
+
Fees and duties for the first year
+
+
+
Apostilled bound set of incorporation documents
+
+
+
Compliance fee
+
+
+
Nominee service per year
+
+
Bank Account Pre-approval
+
Opening bank accounts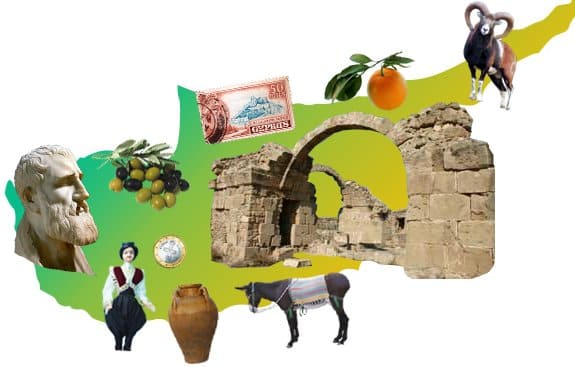 How to find us on Cyprus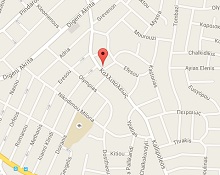 Klimentos 41-43, KLIMENTOS TOWER, Office 25, 1061, Nicosia, Cyprus
Phone:
+357 22 003146
Email:
Cyprus: quick reference
Total area |
Population |
Capital |
Unemployment |
Corruption perceptions index rank |
Location |
National currency |
Conditional reduction of currency |
Against USD |
Time difference from Moscow |
Dialing code |
State language |
Literacy rate |
Credit rating |
GDP per capita rank |